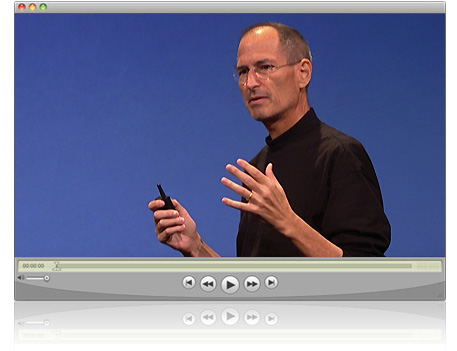 Morgen Dienstag Abend stellt Apple das neue iPhone vor.
Wie 9to5mac erfahren hat, wird es von der Veranstaltung keinen öffentlichen Live Stream geben. Die Apple PR hat auf Anfrage der Webseite folgenden Aussage gemacht:
…the best way to find any News tomorrow is gonna be on your Website. We won't have a webcast, but any news we make will be on the RSS Feed….
So heisst es für Apple Fans also die einschlägigen Tech News Seiten abzuchecken.
Ich werde morgen vormittag noch eine Aufstellung der besten Live Ticker publizieren.