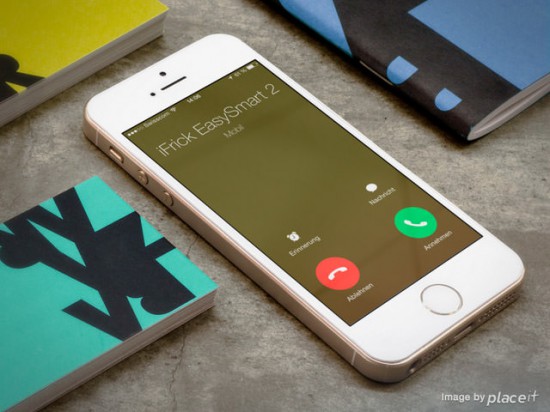 Viele iPhone Benutzer warten sehnlichst auf iOS 7.1.
Das nächste grosse Update von iOS 7 bringt neben einigen Design-Anpassungen auch jede Menge Bugfixes. Vor allem auf dem iPhone 5S macht mir der White Screen of Death Fehler das Leben schwer.
Nun meint Apple Experte John Gruber, dass iOS 7.1 in den nächsten Tagen bereit stehen werde. Er stützt seine These auf die SXWS Konferenz welche Anfang der nächsten Woche in Texas startet. Dort wird es das erste iTunes Festival ausserhalb Europas geben. Die Konzerte wird Apple live übertragen wofür es eine App geben wird. Diese soll aber nur unter iOS 7.1 laufen meint Gruber:
Apple is going to stream the performances to iOS devices using an app, but I've heard from a little birdie that the app requires iOS 7.1 (which explains why the app isn't out yet). That means iOS 7.1 should ship any day now.
Mal schauen was dran ist, ich denke aber auch das iOS 7.1 kurz vor der Veröffentlichung steht. Die letzte Beta hatte keine grossen Fehler mehr und macht einen fertigen Eindruck. (via Daringfireball)