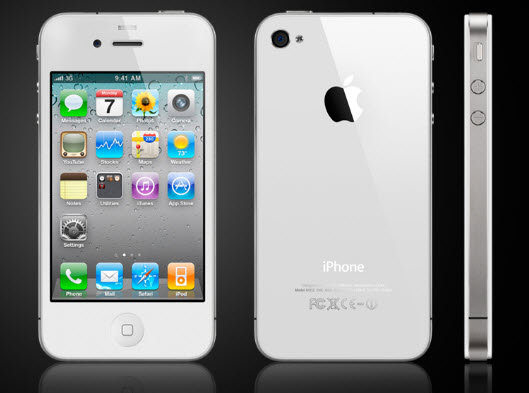 Nachdem gestern Spekulationen aufkamen, dass das weisse iPhone 4 bald erhältlich sein werde, folgte heute Nacht die Absage. Laut einem Bericht der Nachrichtenagentur Reuters gab eine Apple Sprecherin bekannt, dass das weisse iPhone 4 erst im Frühling 2011 erhältlich sein werde:
"We're sorry to disappoint customers waiting for the white iPhone again," Apple spokeswoman Trudy Muller. She declined to explain the delay.

Apple has never said exactly why the white iPhone has been so troublesome to produce. The company has only said the white model was "more challenging to manufacture than we originally expected."
So werde ich wohl weiterhin mit meinem weisse Bumper vorlieb nehmen müssen.