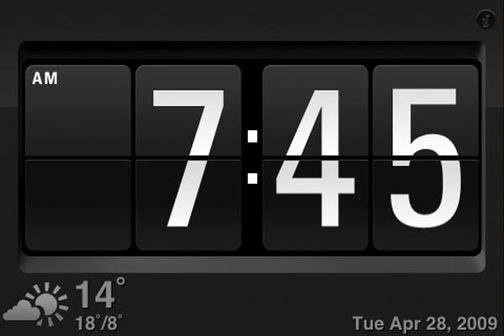 Apple geht in einem Support Dokument auf den Wecker Fehler ein, welcher uns seit der Zeitumstellung nervt. Darin wird das bekannte Vorgehen beschrieben (keine wiederkehrenden Alarme programmieren). Spannender ist aber die Aussage:
To resolve this behavior for existing alarms, set the repeat interval to Never. You will need to reset these alarms for each day you need them.

After November 7th, 2010, you can set your alarms to repeat again.
Am 7. November werden in den USA die Uhren ebenfalls auf Winterzeit umgestellt. Es sieht also ganz danach aus als erscheine spätestens dann der Bugfix in Form von iOS 4.2.