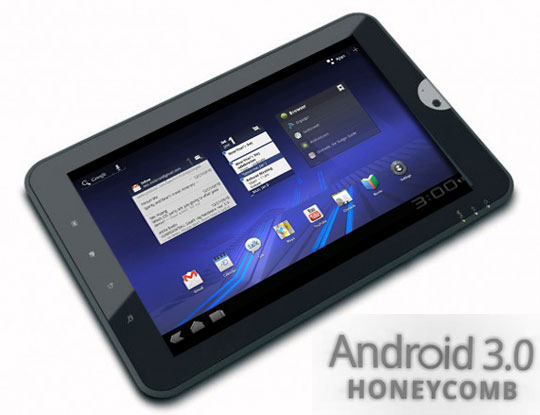 Google gab bekannt, dass Android 3.0 doch nicht für Smartphones erscheinen soll. Google Sprecher Andrew Kovacs meinte zum Theme Android 3.0 und Smartphones:
All of the UI changes are the future of Android. Yesterday's event focused on tablet form factors, which is where you'll first see Honeycomb
Damit dürfte klar sein, dass die neuen Funktionen von Android 3.0 vorderhand nur für Tablets erscheinen. Im Sommer ist dann für Smartphones mit der Android 2.4 "Ice Cream" Version zu rechnen, welche hoffentlich einige der neuen Ideen von Honeycomb bringt.
Für Android als Plattform ist diese Fragmentierung sehr schlecht. Schon bisher kämpft Android mit dem Problem, dass neue OS Versionen teilweise erst sehr spät auf den verschiedenen Smartphones erscheinen. So sind teilweise 4 verschiedene Android Versionen im Umlauf (1.6, 2.0,2.2 und 2.2) Nun kommt noch eine weitere Version speziell für Tablets dazu.
Google täte gut daran die Tablet und sie Smartphone Version zusammenzuführen, wie das Apple mit iOS 4.0 getan hat.
(Quelle: Intomobile.com)