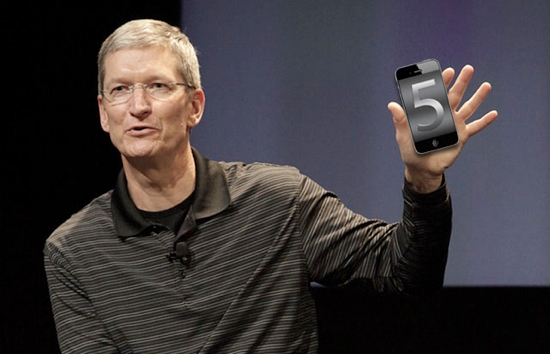 Schon seit Monaten wird gerätselt wann Apple sein iPhone 5 vorstellen könnte.
Nun meldet AllThingsD, dass Apple am 4. Oktober ein Special Event veranstalten wird. AllThingsD ist schon in der Vergangenheit mit genauen Vorhersagen aufgefallen, und man ging immer von Anfang Oktober aus.
That's the day Apple is currently expected to hold its next big media event, according to sources close to the situation, where the tech giant will unveil the next iteration of its popular iPhone.
Der neue Apple CEO Tim Cook soll durch das Event führen und neben dem iPhone 5 auch den Release des dazugehörenden iOS 5 bekannt geben.
Für Cook dürfte das erwartete Event die Feuerprobe sein, ist er doch als CEO bei allen Apple Medie Events als Presenter gesetzt und muss dabei in die übergrossen Fussstapfen von Steve Jobs treten.
Ich halte mir den 4. 10. auf jeden mal Fall frei.