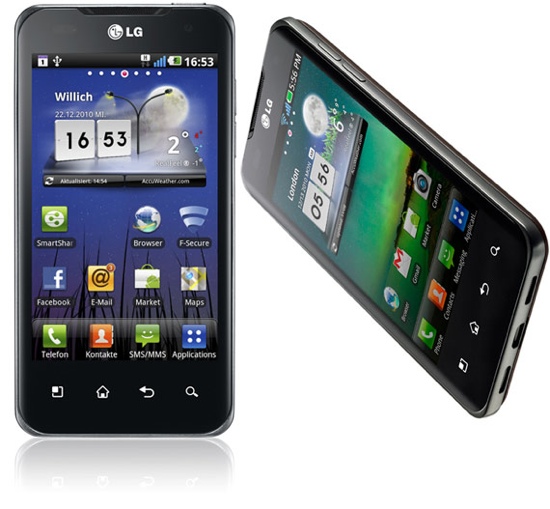 Nachdem es vor ein paar Tagen so aussah, als wolle LG dem Optimus 2x (aka Optimus Speed) kein Update auf Android 4.0 Ice Cream spendieren, kam heute der Rückzieher.
Via Facebook teilte LG mit:
LG firmly denies the rumors that claim LG will not be providing the Ice Cream Sandwich (ICS) OS update for the LG Optimus 2X. These rumors are NOT true. LG is currently in the process of planning the ICS OS update for the LG Optimus 2X as well as other LG high-end smartphones. Detailed information on the ICS OS update schedule for specific models will be announced, once the ICS OS is publicly released by Google. Please stay tuned for more updates from LG.
Stellt sich nur noch die Frage WANN das Update kommt. Hier habe ich die Befürchtung, dass es wohl noch recht lange dauern wird, da LG nicht grad durch fixe Software Updates glänzt.