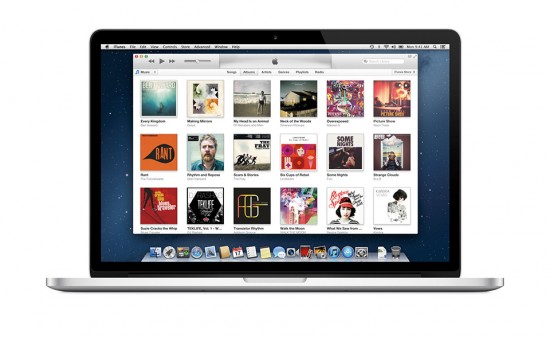 Eigentlich sollte das neue, komplett überarbeitete iTunes 11 bis Ende Oktober zum Download bereit stehen.
So hatte es Apple an der Keynote zum iPhone 5 im September bekannt gegeben. Nun musste man aber zugeben, dass die Neuentwicklung mehr Zeit in Anspruch nimmt, und mit der finalen Version erst Ende November gerechnet werden kann:
The new iTunes is taking longer than expected and we wanted to take a little extra time to get it right. We look forward to releasing this new version of iTunes with its dramatically simpler and cleaner interface, and seamless integration with iCloud before the end of November.
Kein Weltuntergang, aber trotzdem schade, hätte grad genug Zeit diese Woche um ein ganz neues iTunes auszuprobieren 😉 (via AllThingsD)
[ad#Google_Adsense_Media]