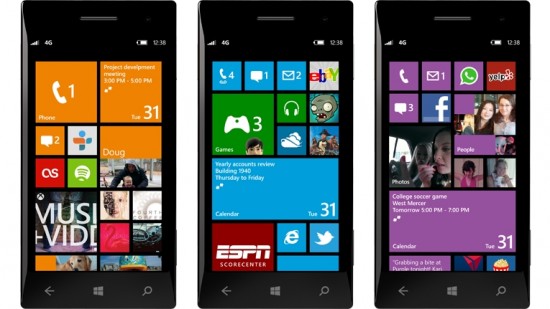 Nachdem Google Anfang Jahr bekannt gab, das Exchange Active Sync Protokoll von Microsoft nicht mehr unterstützen zu wollen, schauten Benutzer eines Smartphones mit Windows Phone OS in die Röhre.
Diese Plattform kann nur mit Active Sync auf Kalender, Kontakte und Co. bei Google zugreifen., während Apple's iOS auch die offenen Standards CalDav und CardDav unterstützt.
Nun gab man bei Microsoft bekannt, dass Google die Frist bis am 31. Juli 2013 verlängert habe. Gleichzeitig wird Microsoft die beiden Protokolle CalDav und CardDav in Windows Phone einbauen:
We're happy to share today that Google will extend their support for new Windows Phone connections via Google Sync until July 31, 2013.

At the same time, the Windows Phone team is building support into our software for the new sync protocols Google is using for calendar and contacts—CalDAV and CardDAV. These new protocols, combined with our existing support for the IMAP protocol for email, will enable Windows Phone users to continue to connect to Google services after July 31, 2013.
Gute Sache. Google zeigt sich kompromissbereit und verlängert die Frist bis zur Deaktivierung, und Microsoft baut endlich mal ein offenes Protokoll in sein Mobile OS ein. (via WindowsBlog)
[ad#Google_Adsense_Media]