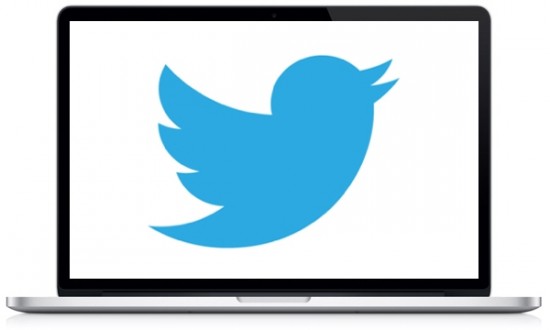 Twitter möchte an die Börse. Das wurde erwartet nun aber von Twitter selber bestätigt.
Ganz wie es sich gehört hat Twitter in 140 Zeichen bekannt gegeben bei der amerikanischen Börsenaufsicht SEC einen Antrag auf den Gang an die Börse gestellt zu haben:
We've confidentially submitted an S-1 to the SEC for a planned IPO. This Tweet does not constitute an offer of any securities for sale.

— Twitter (@twitter) September 12, 2013
Der Börsengang von Twitter dürfte einer der grössten in diesem Jahr werden. Der geschätzte Wert von Twitter liegt bei ungefähr 11 Milliarden US$.