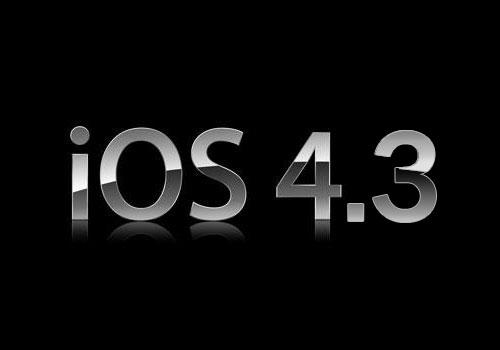 Ich bin wohl nicht der Einzige welcher gehofft hatte, dass heute oder morgen iOS 4.3 für iPhone und iPad freigegeben werden würde. Doch ein Artikel von Macerkopf.de lässt daran zweifeln. Offenbar hat sich das Gratis Abo der iPad Zeitung The Daily um 2 Wochen verlängert.
Und tatsächlich, auf meinem iPad kann ich The Daily ohne Abo bis am 23.2. benutzen: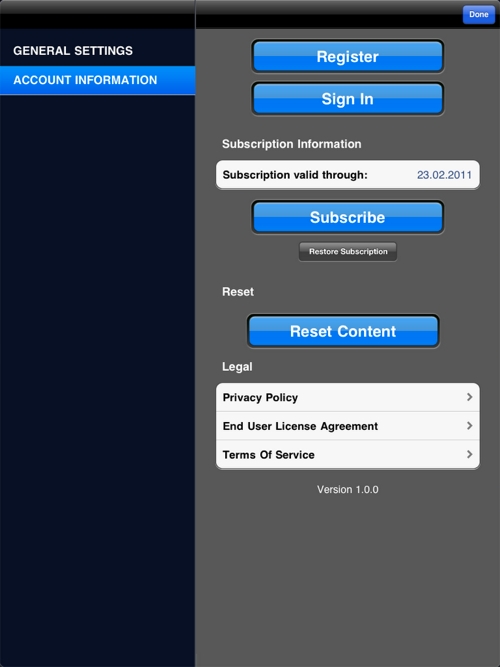 Am Wochende stand da noch der 16.2. als Ablaufdatum drin.
Ich gehe nicht davon aus, dass Rupert Murdoch plötzlich spendabel geworden ist, eher aber das iOS 4.3 noch nicht bereit ist. iOS 4.3 wird für das Abomodell von The Daily gebraucht.
Wie sieht das bei euch aus ? Schaut mal, falls ihr The Daily geladen habt, in die Einstellungen der App und meldet euch hier…