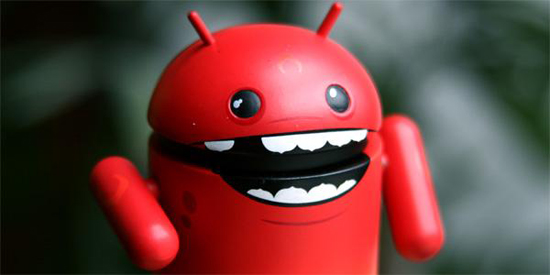 Google hat übers Wochenende vom, im Android Market eingebauten, Kill Switch Gebrauch gemacht. Dabei wurden nicht nur verseuchte Apps aus dem Android Market entfernt sondern auch von den betroffenen Smartphones gelöscht.
Alles in allem wurden 58 Apps aus dem Market genommen, welche vorher rund 260 000 mal heruntergeladen wurden. Google schreibt:
"We are pushing an Android Market security update to all affected devices that undoes the exploits to prevent the attacker(s) from accessing any more information from affected devices. If your device has been affected, you will receive an email from android-market-support@google.com over the next 72 hours. You will also receive a notification on your device that "Android Market Security Tool March 2011" has been installed. You may also receive notification(s) on your device that an application has been removed. You are not required to take any action from there; the update will automatically undo the exploit. Within 24 hours of the exploit being undone, you will receive a second email.
Die Geschichte hat wie immer zwei Seiten. Einerseits ist es für die Android Benutzer erfreulich, dass Google rasch reagiert und die Apps auch gleich automatisch auf den Geräten löscht, andererseits stellt sich die Frage wie es möglich war 58 verseuchte Apps in den Market zu bringen. Hier zeigt sich der Nachteil der laschen Android Market Kontrollen im Gegensatz zu Apples App Store.