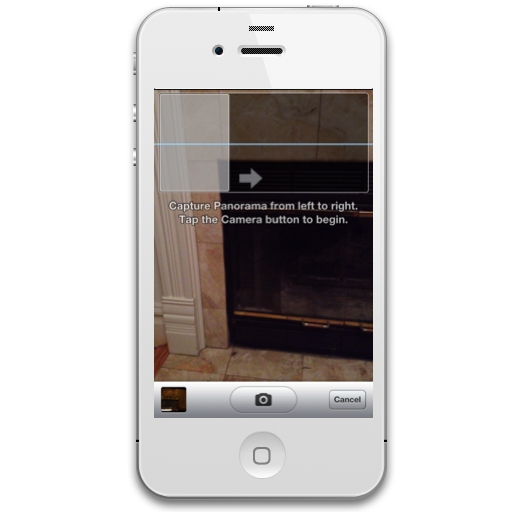 Apple arbeitet an einer eingebauten Panorama Funktion für iOS 5.
Der Entwickler Conrad Kramer gab auf Twitter bekannt wie die Funktion aktiviert werden kann:
So, I found out how to enable Panorama is the iOS Camera app. Set the key 'EnableFirebreak' to YES in com.apple.mobileslideshow.plist

— Conrad Kramer (@conradev) November 8, 2011
Wer sein Gerät gejailbreaked hat kann eine App aus dem Cydia Store laden die das erledigt.
Die Panorama Funktion ist direkt in die Kamera App integriert. Wann die Funktion für alle freigegeben wird, ist bisher noch unklar, wäre aber eine super Ergänzung der iPhone 4 Kamera.