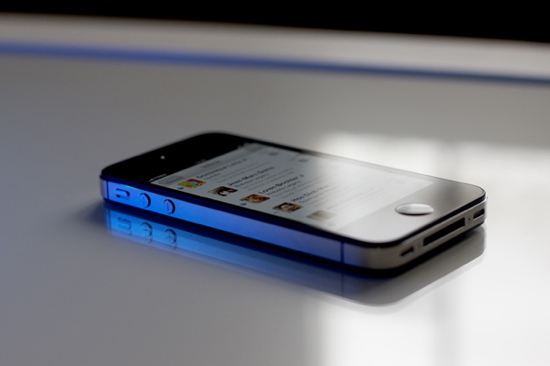 Sparrow ist auf dem Mac ein beliebter Mail Client. Die App gibt es für 10 sFr. im Mac App Store.
Nun haben die Macher angekündigt, dass sie an einem iPhone Client von Sparrow arbeiten. Das wäre sehr spannend, da Sparrow durch sein minimalistisches und einfaches Design eine wirklich gute Alternative zu Apple Mail darstellt.
Die Ansprüche der Macher an ihre iPhone App sind hoch:
We want our user to spend less time on mail. Our goal is to provide an efficient and playful experience. But we need to see if the UI we've come up with makes as much sense on the iPhone as we thought when we designed it. Our focus is efficiency.
Bis es soweit ist werden wohl noch ein paar Monate ins Land gehen. Ich freu mich schon drauf. (via)