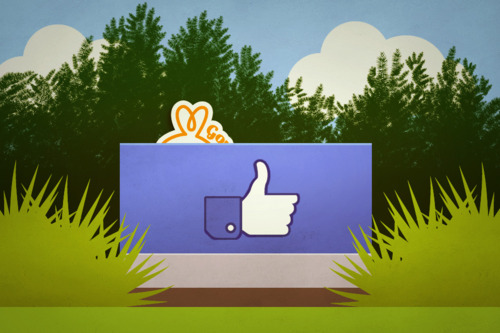 Nachdem Gowalla von Facebook übernommen wurde, gab Gowalla inzwischen bekannt wie es mit dem Dienst weitergehen soll:
Gar nicht! Gowalla.com wird Ende Januar abgeschaltet:
Gowalla, as a service, will be winding down at the end of January. We plan to provide an easy way to export your Passport data, your Stamp and Pin data (along with your legacy Item data), and your photos as well. Facebook is not acquiring Gowalla's user data.
Das Team rund um Gowalla Gründer Josh Williams wechselt komplett zu Facebook:
I haven't had a boss in over a decade. This could get interesting. 🙂

— Josh Williams (@jw) December 5, 2011