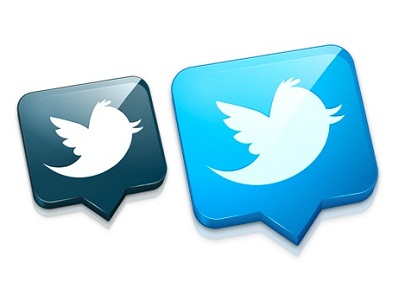 Mal wieder was aus der Abteilung Security. Bei Twitter werden ja ab und zu Accounts gekapert. Diesmal hat ein Einbrecher gleich 55 000 Konten geknackt und die Benutzernamen sowie die dazugehörenden Passwörter ins Web (1,2,3,4 & 5) gestellt.
Offenbar sind vor allem Spam Accounts gehacked worden, normale Namen finden sich kaum auf der Liste. Twitter hat auch bereits reagiert und verlauten lassen 20 000 Accounts seien Spam Konten gewesen und bei den anderen seien die Passwörter zurück gesetzt worden:
We are currently looking into the situation. In the meantime, we have pushed out password resets to accounts that may have been affected. For those who are concerned that their account may have been compromised, we suggest resetting your passwords and more in our Help Center.
Fragt sich ob die 55000 veröffentlichten Accounts alle sind oder ob noch mehr Konten geknackt wurden. (via, via)
[ad#Google_Adsense_Media]