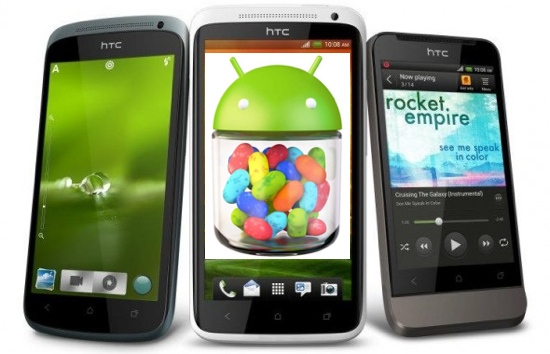 HTC hat nun gegenüber The Verge bestätigt, dass die HTC One Reihe ein Update auf Android 4.1 Jelly Bean bekommen wird.
Dies gab HTCs Global Communications Manager Jeff Gordon bekannt:
"We know HTC fans are excited to get their hands on Google's latest version of Android. At this point in time, we can confirm that we have plans to upgrade our HTC One X, HTC One XL and HTC One S to Jelly Bean. Please stay tuned for more updates regarding device upgrades, timing and other details about HTC and Jelly Bean."
Ob das HTC One V einfach vergessen ging, bisher noch nicht klar ist, oder gar kein Update bekommt liess der HTC Mann offen.
Ich denke aber schon, dass alle 3 Smartphones der One Reihe ein Update bekommen werden. Auch das One V hat genügend Power unter der Haube um Jelly Bean darauf laufen zu lassen.
Sollte HTC aber nur den beiden Top Smartphones One X und One S ein Update spendieren wird sicher die Community bereit stehen und ein Custom Rom anbieten.
[ad#Google_Adsense_Media]