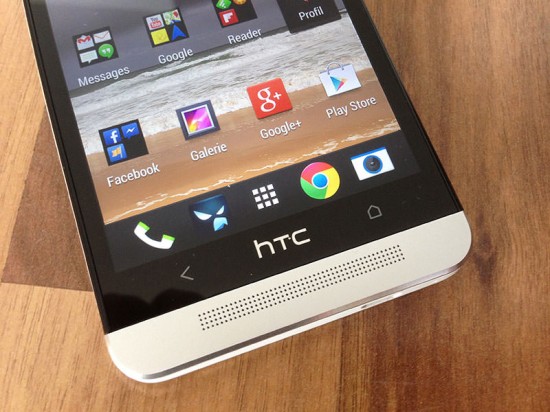 HTC arbeitet fleissig daran Android 4.3 auf sein Flaggschiff HTC One zu bringen.
Nun hat sich der amerikanische HTC Manager Jason Mackenzie zu einem konkreten Termin geäussert.
Über Twitter gab er bekannt Android 4.3 solle bis Ende September für die Geräte in den USA ausgerollt werden:
Lots of questions re 4.3 release for One. We r wrking hard (needs cert) to release 4.3 across all US, Canada skus by end Sept. DNA as well.

— Jason Mackenzie (@JasonMacHTC) August 19, 2013
Mobilegeeks hat dann bei seinen Kontakten in Asian nachgefragt wann es denn bei uns in Europa soweit sei und dort geht man von Ende Oktober aus.
Alles in allem nicht schlecht wenn bis dann wirklich die aktuellste Version von Android auf dem HTC One erscheinen sollte. Da kennen wir schliesslich schon deutlich längere Warte Update Zyklen.
[ad#Google]