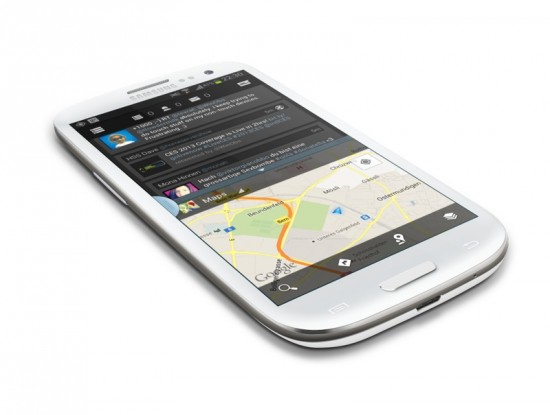 Der beste Twitter Client für Android entwickelt sich in raschem Tempo weiter. Nur wenige Tage nach dem letzten Update steht schon Version 1.5 im Play Store zum Download bereit.
Falcon Pro V1.5 bringt für Samsung Besitzer einiges. Nun wird das Multi-Windows Feature des Galaxy Note II und Galaxy S3 unterstützt.
Dabei könnt ihr euch 2 Apps gleichzeitig anzeigen lassen. Youtube und die Kalender App, oder Falcon und Mail gleichzeitig ist damit kein Problem.
Auch sonst hat sich wieder einiges getan bei der Falcon App, sie bringt nun zum Beispiel ein neues, helles Theme mit:
– * Brand New Sexy Light Theme *
– Multi Window support for Galaxy devices
– Better Retweet system, with 3 RT options
– Better image upload, faster and more stable
– Better double tap
– Fixed character count with urls
– Fixed new tweet button not appearing on search
– Fixed the fc on new tweet while on followers list
– Fixed rotation issue on new DM
– Little UI changes
+ Fixes
Falcon Pro ist nicht nur die beste Twitter App für Android, sie wird auch mit grossem Elan von den Entwicklern gepflegt. Den jeweils aktuellen Entwickler Stand und die Infos was noch kommt könnt ihr im XDA-Forum nachlesen.