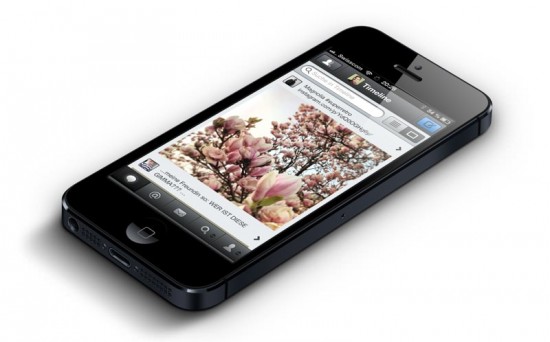 Mein liebster Twitter Client hat ein Update bekommen.
Tweetbot liegt nun in Version 2.8 vor und bringt eine ganz neue Bilder Timeline. Man kann sich damit nur die Bilder in seiner Timeline anzeigen lassen, alle anderen Text Tweets werde ausgeblendet:
What's New in Version 2.8

– New media timeline. Scroll to the top of a timeline and switch to the new media view (next to the search box). This view displays only supported image and video tweets.
– Completely redesigned image viewer
– Tweet/status detail view now displays the number of Favs and Retweets
– Fixed Instagram Previews
– Various other bug fixes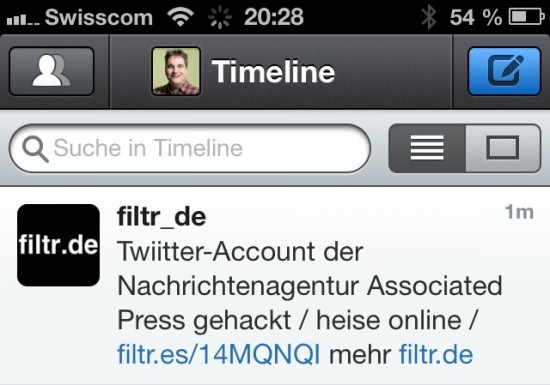 Ist ganz witzig, auch wenn ich den Sinn dahinter noch nicht ganz verstehe. Spannender finde ich die neue Detail Ansicht, bei welcher ihr nun auch Retweets und Favs euerer Tweets seht.
Das Update liegt sowohl für die iPhone wie auch die iPad Version vor und macht die beste Twitter App noch ein wenig besser.