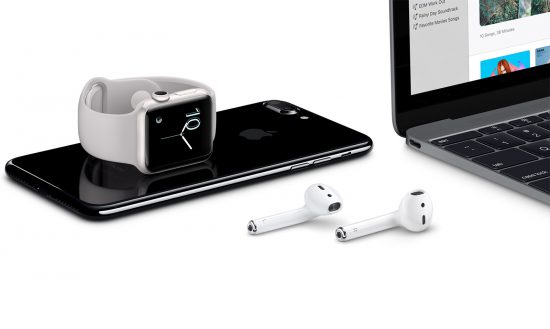 Am iPhone 7 Event Anfang September hatte Apple seine kabellosen Kopfhörer AirPods vorgestellt. Diese sollten ursprünglich Ende Oktober auf den Markt kommen.
Daraus wird nun leider nichts. Apple brauche mehr Zeit die Kopfhörer fertig zu stellen sagte ein Sprecher gegenüber Techcrunch.
The early response to AirPods has been incredible. We don't believe in shipping a product before it's ready, and we need a little more time before AirPods are ready for our customers
Einen Termin wann die AirPods auf den Markt kommen gab Apple bisher nicht bekannt.