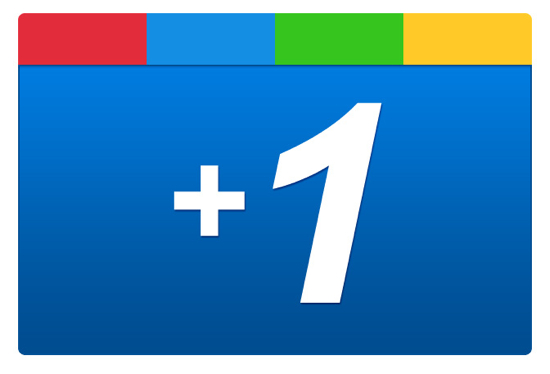 Vor  genau 2 Monaten schrieb ich hier über Googles +1 Initiative bei welcher ein neue "Facebook like" ähnlicher Button von Google kommen sollte. Leider war davon bisher wenig zu sehen. Heute hat Google nun den Start des +1 Buttons angekündigt. Wichtig dabei ist, dass nun auch Webseiten den Button einbauen können. Erst damit bekommt der ganze Social Media – Ich-mag-das Kram für Google einen Sinn.
Die Idee des Buttons ist einfach:
+1 is as simple on the rest of the web as it is on Google search. With a single click you can recommend that raincoat, news article or favorite sci-fi movie to friends, contacts and the rest of the world. The next time your connections search, they could see your +1's directly in their search results, helping them find your recommendations when they're most useful.
Soll heissen, wenn ihr eine Seite oder einen Beitrag mit dem +1 Knopf meldet, erscheinen diese Empfehlungen dann in der normalen Google Suche und machen diese wieder einen Schritt sozialer.
Den +1 Knopf könnt ihr relativ einfach in eure Seite einbauen. Hier gibts den Code dazu. Die genaue Dokumentation liefert Google natürlich auch dazu.
Die Verlinkung direkt in die Suchresultate finde ich spannend, daher habe ich den Knopf gleich mal hier eingebaut. Bin gespannt was draus wird.