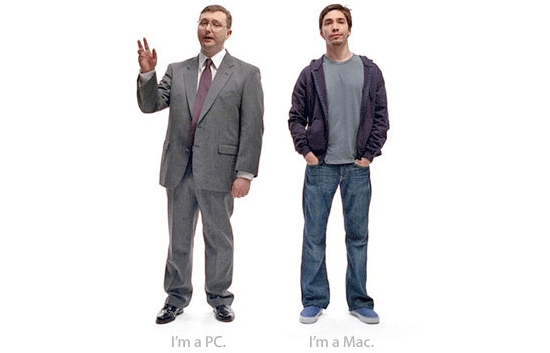 Apple verdient mit iPhone und Co. eine Menge Geld.
Wie viel hat nun Asymco berechnet und dabei die Zahlen von Apple mit denjenigen von Microsoft verglichen.
Das Resultat muss in Redmond zu denken geben. Apple verdient alleine mit seinen iOS Produkten (iPhone, iPad und iPod Touch) mehr Geld als Microsoft mit allen seinen Produkten zusammen: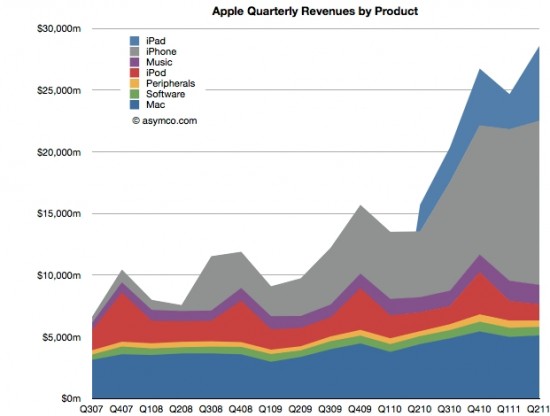 The Mac business generates more Revenue than Windows
iOS powered devices generate more revenue than all of Microsoft's products put together
Apple's revenues grew 413% since Q2 2007 while Microsoft's grew 26%
The release of Windows 7 had a marked effect on revenues in the launch quarter but the sales did not seem to grow above the previous version's run rate ($4.2b/quarter vs. $4.7b/q on average).
Wenn man bedenkt, dass Apple mit seiner Mac Sparte auch nicht schlecht Geld verdient stellt das dem Branchenriesen Microsoft kein gutes Zeugnis aus. Innovation sieht anders aus.