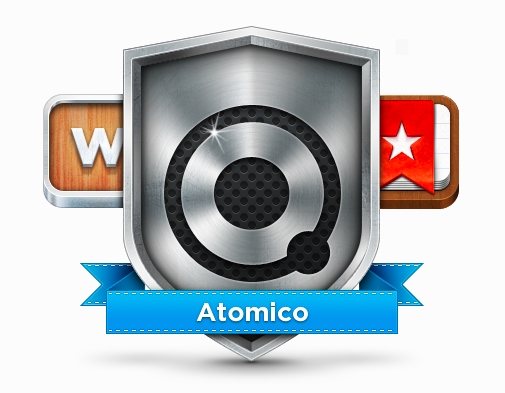 Das mag ich den 6 Jungs aus Berlin gönnen:
Die Firma welche so geniale Dinge wie Wunderlist herausgebracht hat, bekam eine Finanzspritze von 4.2 Millionen US $. Kein Geringerer als Skype Mitgründer Niklas Zennström steigt mit seiner Investment Firma Atomico bei der kleinen Software Schmiede ein:
Today Niklas Zennström (co-founder of Skype) has invested, with his venture capital firm Atomico, $4.2 million into our team and forthcoming product, Wunderkit. The investment means so much to us in so many ways, and we're honored to have the support of Niklas and his team as we go forward.
Das Geld soll also vor allem in die Weiterentwicklung und den erfolgreichen Start der neuen Softwaresuite Wunderkit investiert werden.
Wunderkit ist ein angekündigte Collaboration Lösung, welche ich schon mal kurz ausprobieren konnte.
Ich freue mich über das Investment und bin gespannt was wir noch für "Wunder" aus Berlin erwarten dürfen.