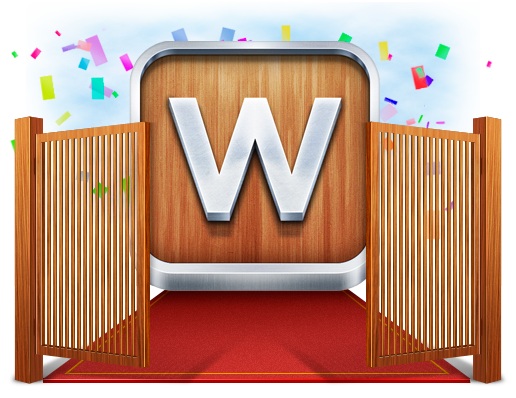 Über Wunderkit, das neueste Werk der 6 Wunderkinder aus Berlin, habe ich schon verschiedentlich geschrieben.
Nun ist die Beta Version offen für alle. Es braucht keine Einladung mehr um Wunderkit auszuprobieren:
What's better than a Wunderkit beta? A Wunderkit beta open to the public! We're super excited to open our doors to the entire world, and if you haven't grabbed your slice of Wunderkit goodness yet, now's the time!
Falls ihr also noch nicht dabei seid, schaut bei wunderkit.com vorbei und meldet euch an.
[ad#Google_Adsense_Media]