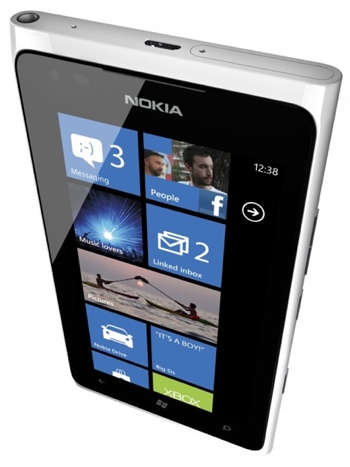 Steve Wozniak ist ein echter Mobile Freak. Er benutzt neben seinem iPhone regelmässig auch andere Smartphones, zuletzt hat er sich ein Galaxy Nexus zugelegt.
Nun hat sich Wozniak in einem Telefoninterview sehr positiv über Windows Phone 7 von Microsoft geäussert. Er lobte die Benutzerführung und meinte darin Inputs von Steve Jobs zu entdecken:
I surmise that Microsoft hired someone from Apple and put money into having a role in the UI and appearance of some key apps. I also surmised that Steve Jobs might have been reincarnated at MS due to a lot of what I see and feel with this phone making me think of a lot of great Apple things.
Android kommt bei ihm nicht an Windows Phone 7 heran:
"Compared to Android, there's no comparison"

"Intuitive and beautiful"

"Just for looks and beauty, I definitely favour the Windows Phone over Android"

"I'm just shocked; I haven't seen anything yet that isn't more beautiful than the other platforms"

"It makes me feel 'Oh my gosh, I'm with a friend, not a tool'"

"I just really like the experience and will be carrying the Windows Phone everywhere"
Auch wenn der Markt ganz klar anderer Meinung ist, kann sich Microsoft doch über die Äusserungen von Steve Wozniak freuen. Es gab schliesslich in letzter Zeit kaum positive News über Windows Phone 7. (via)
[ad#Google_Adsense_Media]