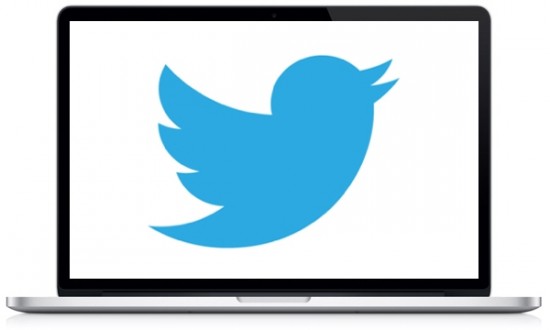 Nachdem vor einigen Tagen die neue Twitter Archiv Funktion das erste Mal auftauchte, gab Twitter heute bekannt  die neue Funktion ab sofort zu aktivieren:
Today, we're introducing the ability to download your Twitter archive, so you'll get all your Tweets (including Retweets) going back to the beginning. Once you have your Twitter archive, you can view your Tweets by month, or search your archive to find Tweets with certain words, phrases, hashtags or @usernames. You can even engage with your old Tweets just as you would with current ones.
Schaut am besten mal in die Twitter Einstellungen. Wenn ihr dort ganz unten den Knopf "Dein Twitter Archiv" findet wurde das Feature bei euch aufgeschaltet.
Wie immer rollt Twitter diese Funktion Schritt für Schritt aus. Erstmal kommen einige Prozent der Benutzer mit englischer Spracheinstellung dran, alle anderen werden dann phasenweise aktiviert. Kann noch ein paar Wochen dauern bis das bei uns allen angekommen ist.
Bin auf jeden Fall gespannt drauf, was haltet ihr vom Twitter Archiv ? (via Twitter)
[ad#Google_Adsense_Media]