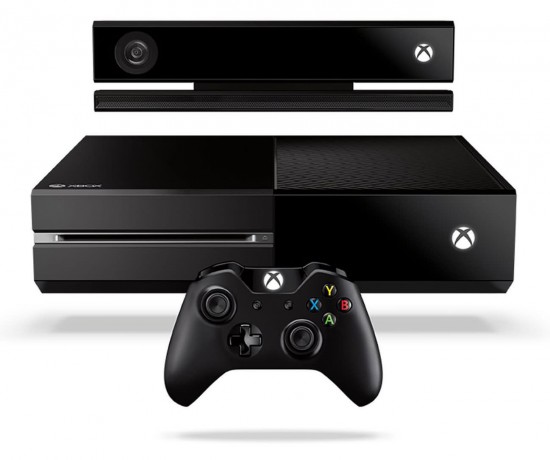 Microsoft hat damit begonnen ein erstes grösseres Update für seine Xbox One zu verteilen.
Das Update trägt den sperrigen Namen 6.2.10542 (xb_rel_1402.140213-0115) fre und bringt folgende Verbesserungen:
Update to My Game & Apps to allow sorting of games and application lists, and separate queue lists for games, applications and installs
Ability to delete game and application save data
Improved installation and DLC management
Addition of the controller battery power indicator
Improved UI for accessing friends, achievements, messages, and party chat
Game DVR app to be included in the Xbox OneGuide as an app channel
Update to the boot progress indicators for system update
Improve consistency of UX for update & install progress
Separate game, application, and install queue lists
Addition of USB keyboard support
Improved NAT detection
Network Troubleshooter improvements
Blu-ray quality improvements
Significant performance and stability improvements
Wer seine Xbox One im "Instant On" Modus betreibt bekommt das Update automatisch eingespielt da die Xbox One von Zeit zu Zeit automatisch nach neuen Updates sucht und diese dann installiert. Alle anderen werden beim Anmelden auf die neue Firmware Version hingewiesen und können diese dann runterladen.
Wer von euch hat das aktuelle Update schon drauf ? Irgendwelche Unterschiede bemerkt ? (via Xbox.com)
[ad#Google]