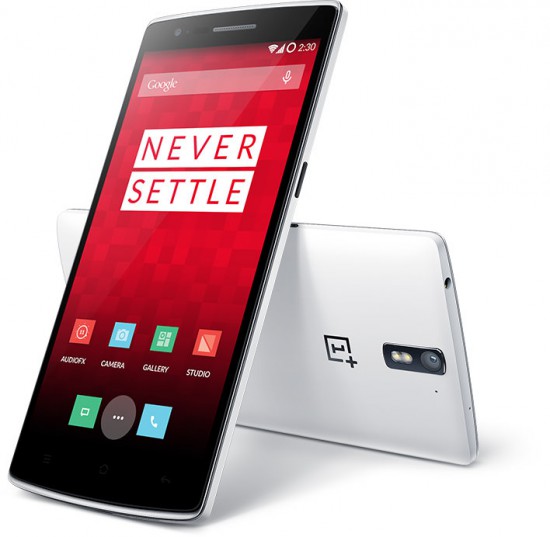 OnePlus hat damit begonnen das erste grosse Update für sein Flaggschiff-Smartphone zu verteilen.
Das OnePlus One bekommt ab sofort Android 4.4.4 in der Version von Cyanogen Mod. Vor ein paar Tagen hatte OnePlus schon Android 4.4.4 in der AOSP Version für das One vorgestellt.
Die Version mit Cyanogen Mod ist aber sicher interessanter, da dies einer der grossen Vorteile des OnePlus One ist, dass es direkt mit Cyanogen Mod ausgeliefert wird.
Das Update sollte bis Ende Woche per OTA (Over The Air) bei euch ankommen. Es bringt folgende Verbesserungen: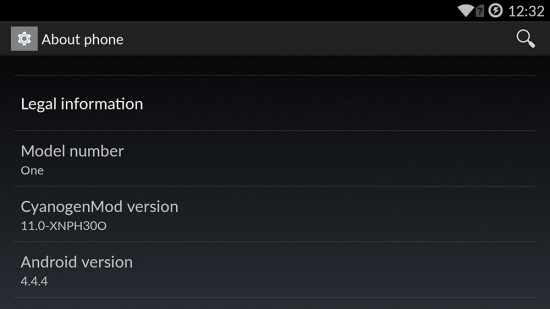 Upgraded to Android 4.4.4
Updated to new versions of Google apps
Added Clear Image
Added new (colder) calibration for the screen
Proximity sensor prevents activation of off-screen gestures while in your pocket
Capacitive touch keys supported in the recovery mode
Increased capacitive button illumination
Improved overall stability
Fixed issues with vibration being disabled during Quiet Hours
Fixed lockscreen not updating the track information during music playback
Fixed microphone volume for all formats in the Voice Recorder app
Fixed "OK, Google" not triggering voice search in Google Now
Fixed Viber calls not working
Fixed battery percent not updating in custom lock screens
Fixed PicasaSync
Fixed Camera "O" gesture activating lockscreen instead of triggering camera
Fixed wallpapers not applying in full screen, taking the wrong size when cropping, etc
Auch eine neue Funktion ist dabei. Mit Clear Image kommt ein neuer Kameramodus auf das OnePlus One. Dabei werden verschiedene Bilder kombiniert und zu einem Bild mit besserer Qualität kombiniert.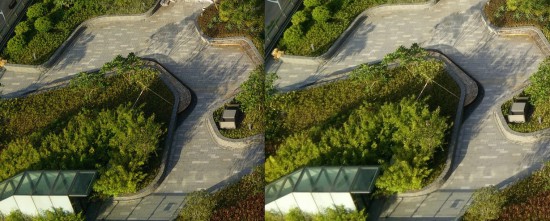 Mit dem Update löst OnePlus das Versprechen ein, zeitnah aktuelle Updates auszuliefern. Das Update sollte bis Ende Woche bei euch eintreffen.
Mein OnePlus One hat bisher noch kein Update bekommen. Lasst mich wissen wenn es bei eurem Gerät angekommen ist. (via OnePlus, Mobiflip)