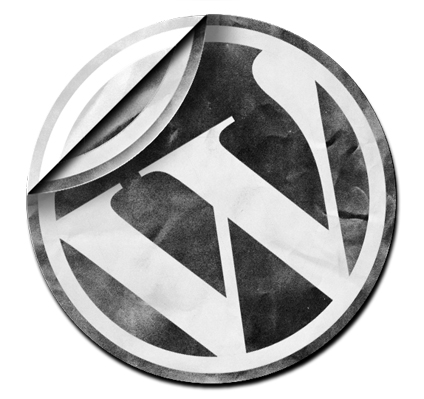 WordPress.com hatte heute Nacht mit einer heftigen DDoS Attacke zu kämpfen. WordPress Gründer Matt Mullenweg meldete:
WordPress.com is currently being targeted by a extremely large Distributed Denial of Service attack which is affecting connectivity in some cases. The size of the attack is multiple Gigabits per second and tens of millions of packets per second.
Der Angriff ist der stärkste seit bestehen von WordPress.com:
There's an ongoing DDoS attack that was large enough to impact all three of our datacenters in Chicago, San Antonio, and Dallas — it's currently been neutralized but it's possible it could flare up again later, which we're taking proactive steps to implement.

This is the largest and most sustained attack we've seen in our 6 year history. We suspect it may have been politically motivated against one of our non-English blogs but we're still investigating and have no definitive evidence yet.
Die meisten der bei WordPress gehosteten Seiten waren entweder offline oder nur noch sehr langsam erreichbar.
WordPress.com hosted ungefähr 30 Millionen Webseiten darunter bekannte VIP Kunden wie die Fernsehsender CNN, CBS und NBC sowie die populären Tech-Blogs GigaOM und Techcrunch.
Nach einigen Stunden meldete WordPress das die Sache im Griff sei und kündigte gleichzeitig an, dass man Vorkehrungen treffen wolle um in Zukunft die VIP Kunden besser vor solchen Angriffen schützen zu können.